Top 8 Places to Visit in August in China
July and August are the hottest months in China. Even though it is nearly the end of summer by the end of August, temperatures are still high in most parts of the country, except in the northeast and western plateau areas. It is also a busy month for tourism for the school summer holiday. What can you do if you can only visit China in this month? You can still find some cooler and pleasant places to go and fun things to do. Here we list the best places to visit for your summer vacation. Each of them is unique with its own features.
Weather in August
The high temperature will exceed 35°C (95°F) in most regions in eastern and southern China, such as Shanghai, Xi'an, Chongqing, Guilin and Guangzhou. In late August, most parts of western China will see temperatures gradually drop to an average of 20°C (68°F). Cool places in the forest and by water are the ideal options.
Where to Go and What to Do
1. Yunnan Province — Escape from the Heatwave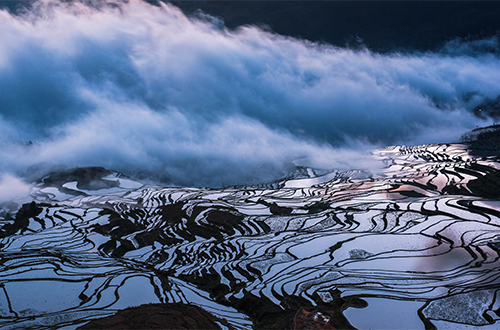 2. Guizhou Province — Discover Miao (Hmongb) Culture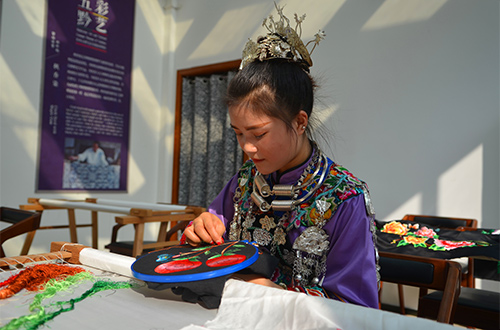 3. Tibet — Sacred Monasteries, Holy Mountains and Lakes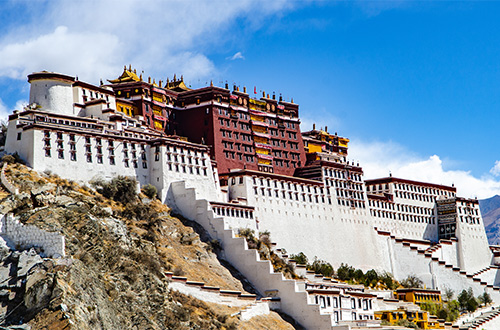 4. Inner Mongolia —Grassland Scenery