Chinese New Year Gift Ideas

China is renowned for its traditional ceremonies. As an old saying goes that "courtesy demands reciprocity", exchanging presents is an essential etiquette during Chinese New Year.
Gifts for elders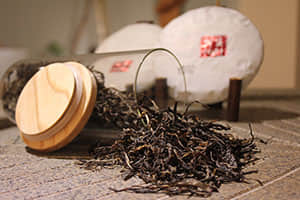 Tea: Chinese tea culture goes back to ancient times. Tea is not only a drink, it is of benefit to health. Most Chinese are pleased with freshness and clearness of water, elegant tea sets, brewing and tasting tea. The real purpose is to bring spiritual enjoyment to them.
Jade: Chinese people always show special respect and love for jade. It is an ornament and a symbol of wealth.
Clothes, gloves and scarf: If you want to give a gift to an elder who has an intimate connection with you, you could choose some practical gifts, such as gloves, electric-blanket, and warm clothes for cold weather.
Gifts for children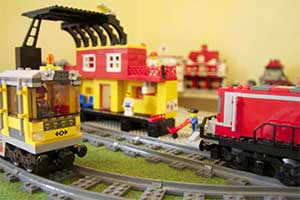 Toys: Give children sport toys, or puzzle toys to drive them to get into an exercise habit, and to develop their brain and cognition. Adults also are able to bond with children at the same time.
New clothes: a set of new clothes indicates care and love to kids.
Snacks: nuts, cookies, and crackers are kids' favorites. This kind of food will make their mouths water. You could also pick some delicious and succulent fruits for them.
Books and school supplies: classic novel books and school supplies are appropriate gifts for school children. It will broaden their horizon and help to grow sturdily.
Gifts for friends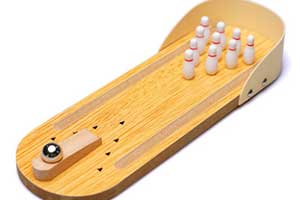 Rather than ordinary gifts, presents for friends could be more flexible and chic.
Creative furnishings: colorful porcelain with plants, or decorative paintings, are beautiful and practical items to reduce pressure and give spice to life.
Personalized gifts: if you know your friends' fancy, you may as well send him or her unique gifts, such as their favorite CD, perfume, or handbag.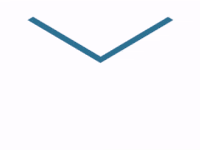 Have a question?
OR
Are you eager to begin your Chinese cultural journey?
Drop us a line and we will promptly connect you with our leading China expert!