The Gift for Double Seventh Festival

Nowadays, lovers treat the Double Seventh Festival like Valentine's Day in the West. They will try to find the best gifts for each other on this special day. Whatever kind of gift you choose, the most important thing is to express your love from the heart.
Practical Gifts
Some practical gifts are items which are used regularly; it will remind you of your lover. The gift will be a significant object in your life. Following are some gift suggestions for your reference.
Comb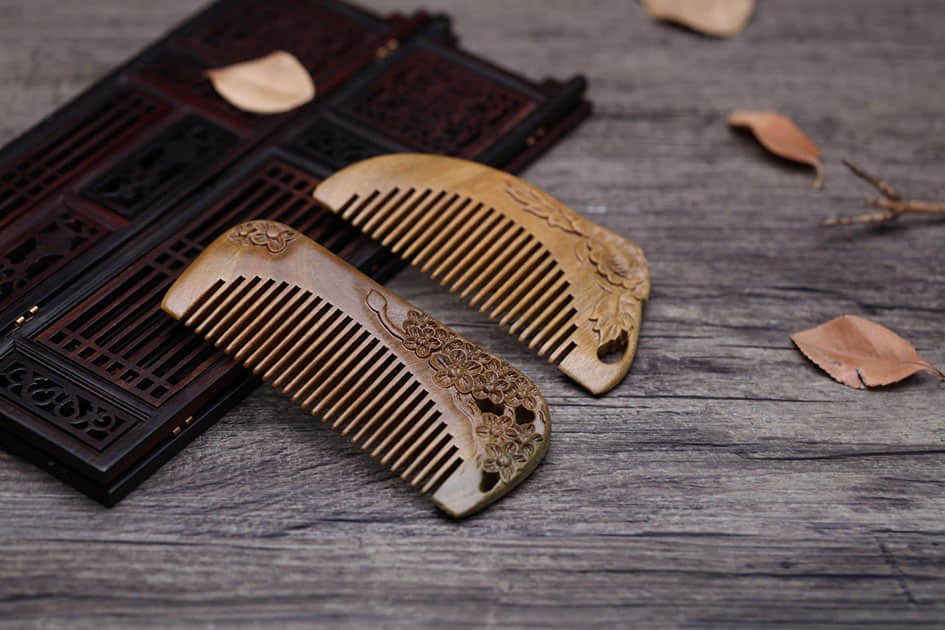 People used to keep a wisp of hair as a reminder of their affection in ancient times, so a comb is a token of their love, which means they hope to live together for their entire lives.
Bedside Lamp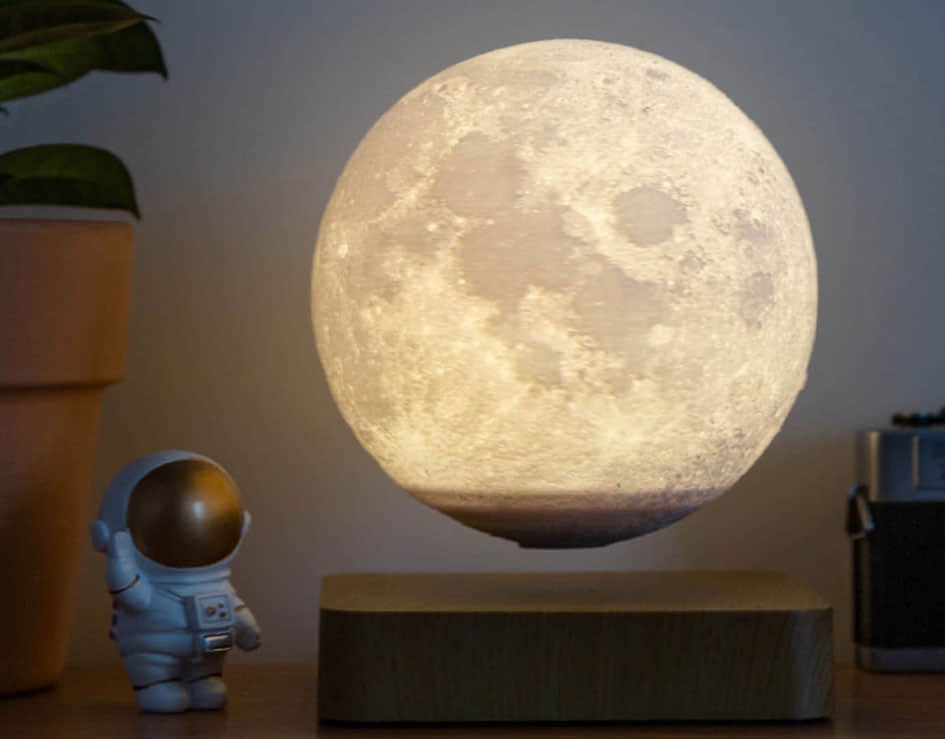 Create a soft and cozy atmosphere in your bedroom with a diffused and decorative light. A pleasant light shining in the darkness will bring comfort and relaxation for your partner, accompanied by a sweet dream.
Music Box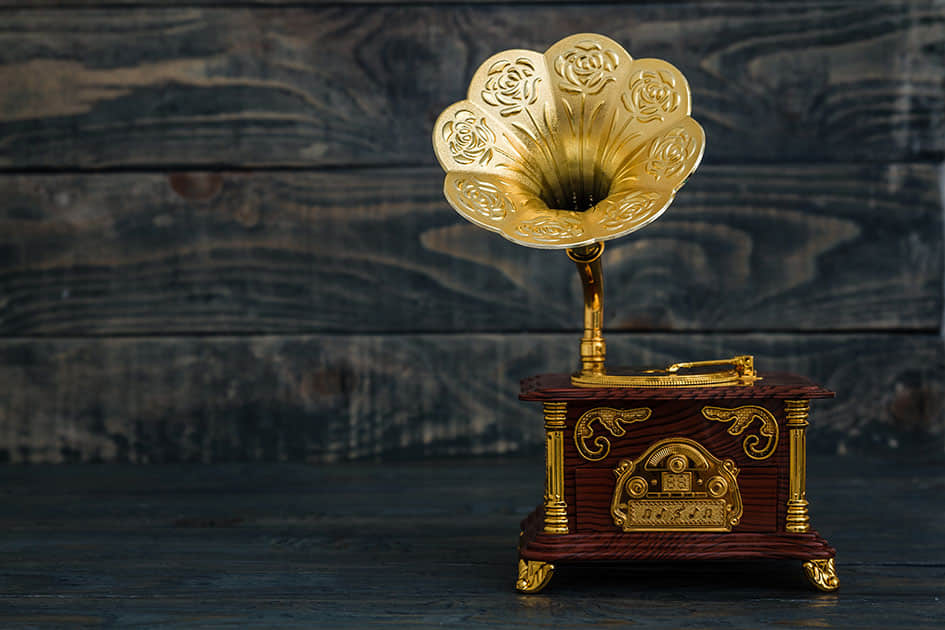 Music is the universal language. Presenting a music box will be a good choice and is a romantic way to express your affection.
Jewelry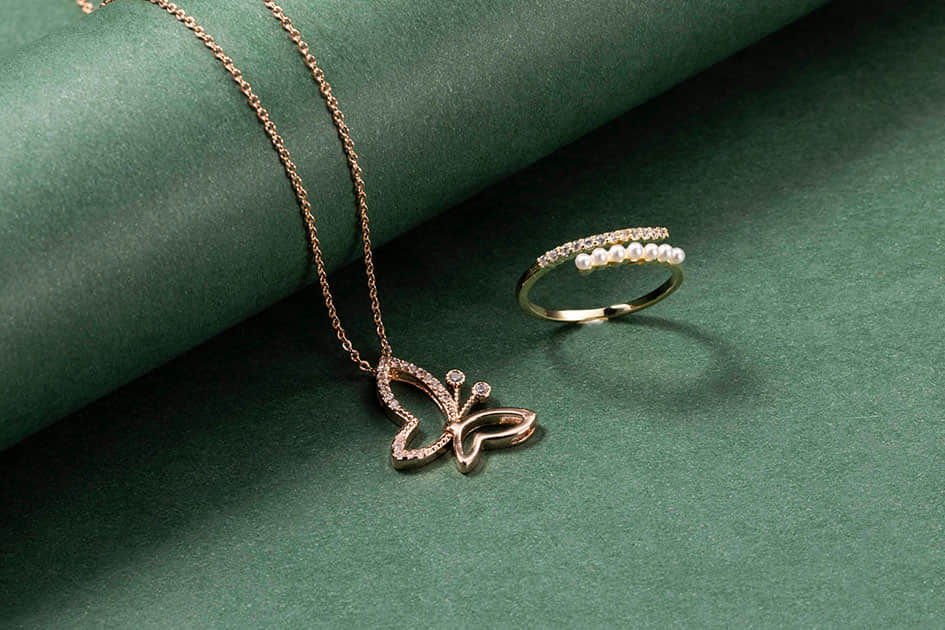 Necklaces, bracelets and rings are very popular ornaments for girls. A ring, for example, is regarded as especially significant by couples. In the old days, a jade ring symbolized the sun, which will bring people warmth, health and happiness. In modern times, presenting a ring is to express that one attaches great importance to the feeling and tries to make a life-long promise.
Some Special Gifts
Compared with object gifts, experience gifts are increasingly prevalent. The more you have experiences with someone, the more you are able to build memories and share histories that help to make the relationship more intimate. An experience, whether it is an outing, a vacation or a special meal, especially if it reflects both people's interests, is something unique to the couple.
A Romantic Dinner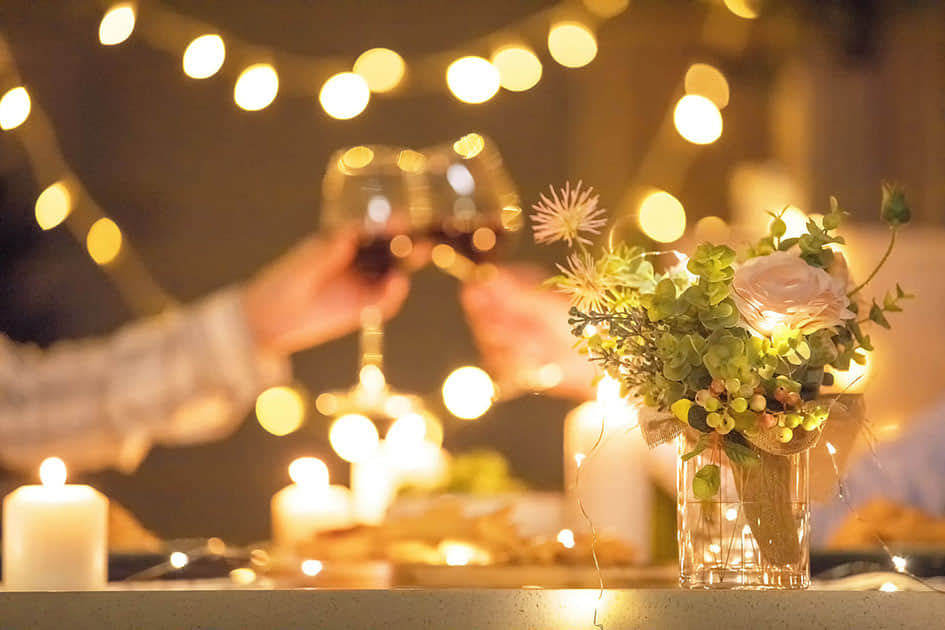 If you have a lot of budget, you could book a sunset dinner under the stars including the very best gourmet cuisine and wine, with a violin playing. If you are a good cook, you also could make an exquisite candle light dinner, which is a more meaningful gift for your partner than buying. The elegant environment will give you an enjoyable night.
Couple Photography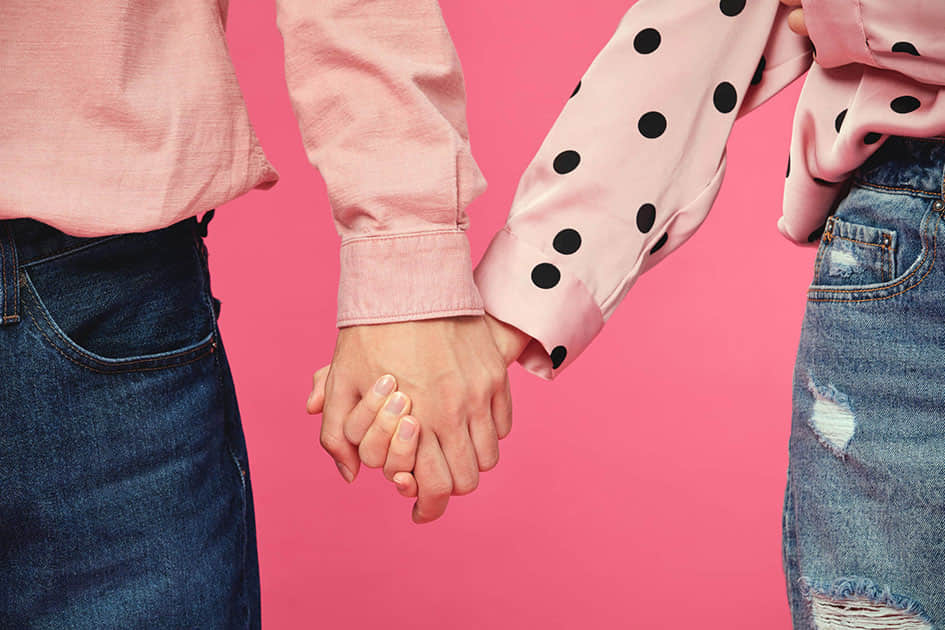 Couple Photography is imaginative, intimate and authentic, capturing the beautiful moment with the background of life and outdoors. A specialized photographer will create interesting, romantic and artistic photographs for you to remember every sweet moment.
A Travel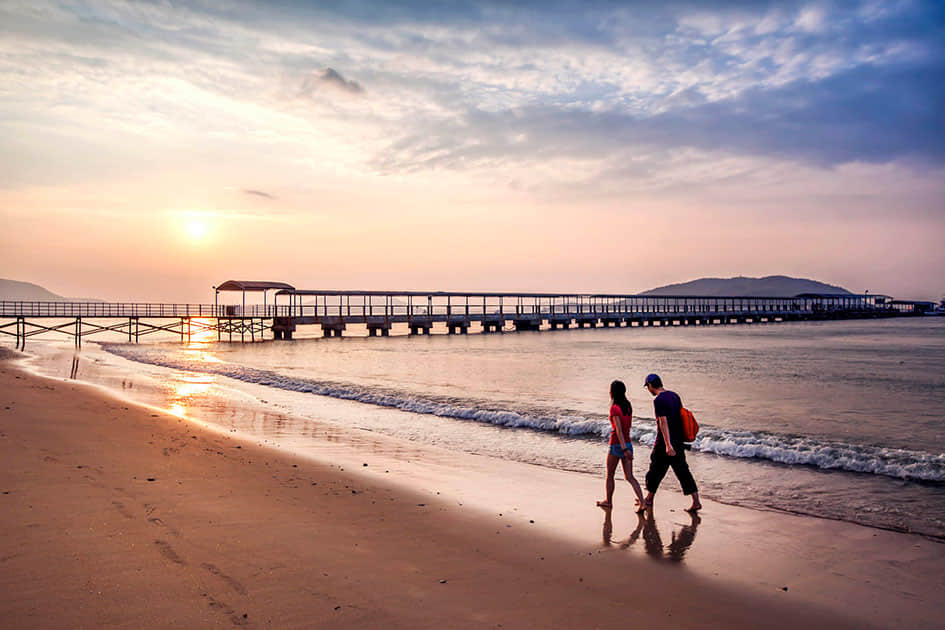 There is nothing that will stay with you forever. The best gift is faithful love and company. The cherished treasure is the time you spend together. Plan an unforgettable travel, visit splendid China and experience the colorful world. Some romantic travel will create a unique memory that belongs only to you and your partner.
Have a question?
OR
Are you eager to begin your Chinese cultural journey?
Drop us a line and we will promptly connect you with our leading China expert!