ST-07:

3 Days Confucian Cultural Tour in Qufu

Confucius was a thinker and educator living in the late Spring and Autumn period (551 BC.-479 BC.) in China. The Confucianism he founded had a far-reaching influence on ancient China, north Korea and other neighboring countries.

As a culturally symbolic figure, most people know about Confucius, but they don't know too much about Confucius and Confucianism.Now you have an opportunity to learn more about Confucius and Confucianism at Confucius' hometown, Qufu.
Trip Highlights
Sightseeing with food safari
Firsthand experience of a Confucian sacrificial ceremony
Learn Confucian etiquette with local etiquette teachers
Experience the six arts of Confucius
Visit Confucian clan cemetery in memory of this master
Suitable For: School, Family or Friends, Solo
Full itinerary for Study Tour of Confucian Culture
Day 1
Pck-up at Qufu East Train Station (L)
Your guide and driver will pick you up at Qufu east train station and you will have lunch in a local restaurant.
Confucius life story garden: After lunch, visit the Confucius life story garden, the tour guide will introduce the life story of Confucius.
Confucius cultural garden: Learn Confucian etiquette with local etiquette teachers in Confucius cultural garden, stay in Qufu.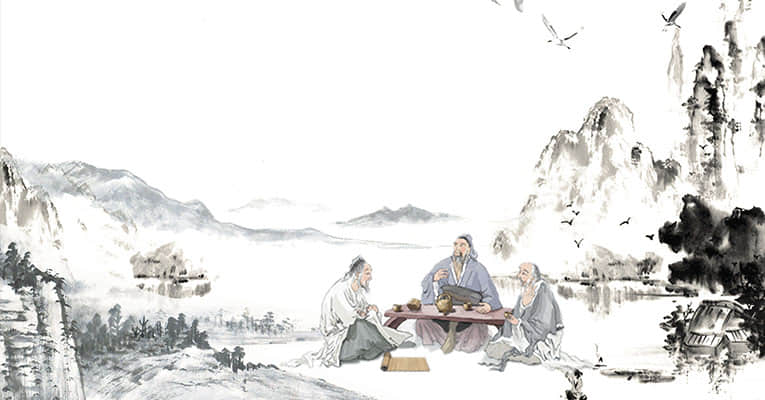 Confucian and His Students
Day 2
Visit Confucian Temple, Confucian Family Mansion and Confucian Clan Cemetery (B, L)
Confucian temple: Visit the world's largest temple, Confucian temple (478 BC.) and watch the Confucian sacrificial ceremony. (11: 00 a.m. daily, there will be no performance if the weather is bad or there is another activity.)
Confucian family mansion: Then visit the world's most completely preserved typical aristocratic manor – the Confucius family mansion. This represents the unity of government and residence. It is regarded as the world's first Confucius family mansion.
Confucian clan cemetery: After you visit the temple and mansion of Confucius, you come to the largest clan cemetery in China – the Confucian clan cemetery.Located in the north of Qufu city, with more than 10 000 old trees, it contains the tombs of Confucius and his family members. Stay in Qufu.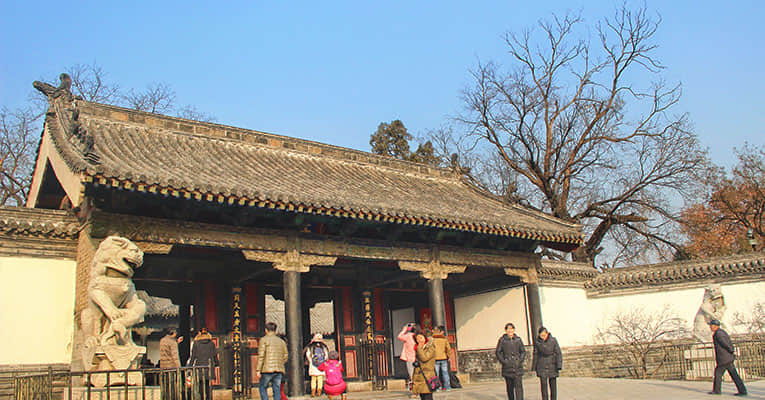 Confucian Family Mansion, Where Confucian Lived
Day 03:
Experience the Six Arts of Confucianism (B, L)
In the morning, after breakfast drive to the Six Arts park and visit there.
Six Arts:
1. Etiquette 2. Music 3. Archery 4. Charioteering 5. Calligraphy 6. Mathematics
According to Confucianism in ancient China, these six skills were basic requirements for an educated person to master. In this park, you will have an opportunity to watch and learn the Six Arts. In this way, it will be easier for you to understand Confucian theory.
The tour will be finished after lunch.
What's Included:
Meals as listed
China Life Tourist Accident/Casualty Insurance
Air Conditioned vehicle with a driver and expert English-speaking guide
Entrance fees listed on the itinerary
Comfortable accommodation arranged or according to your requirements