SH-12:

1-Day Shanghai Landmark and Zhujiajiao Water Town Tour

This tour combines the Water Town with Shanghai city sightseeing. Zhujiajiao Ancient Town is known as the 'Venice of Shanghai' and the best preserved Jiangnan Water Town in Shanghai. You will spend half a day there and see the highlights. And then you will go to the most prosperous district, where you can visit Shanghai World Financial Center and the Bund. There are lots of fancy shopping malls and restaurants.
CET Advantages
Discover the history of Zhujiajiao Ancient Town
Take a boat ride touring the Water Town
Look out over the Lujiazui and Huangpu River from the Shanghai World Financial Center
Stroll along the Bund to see the view on both sides of Huangpu River

Quality
No Shopping Traps

Group Type
Private

Tour Focus
Sightseeing, Water Town

Accommodation
Nights:0

Best Season
Spring, Summer, Autumn, Winter
Full Itinerary
The day before your tour begins
Your guide will call your hotel between 7pm and 9pm to confirm your stay and pickup time for the next morning, usually leaving a message with hotel staff to deliver.
The guide will meet you at your hotel lobby and escort you to Zhujiajiao Ancient Town. Located in a suburb of Shanghai city, it is well-known throughout the country, with a history of more than 1700 years. Unique old bridges across bubbling streams, small rivers shaded by willow trees, and houses with courtyards attached, all transport people who have been living amidst the bustle and hustle of the modern big city to a brand-new world full of antiquity, leisure and quiet.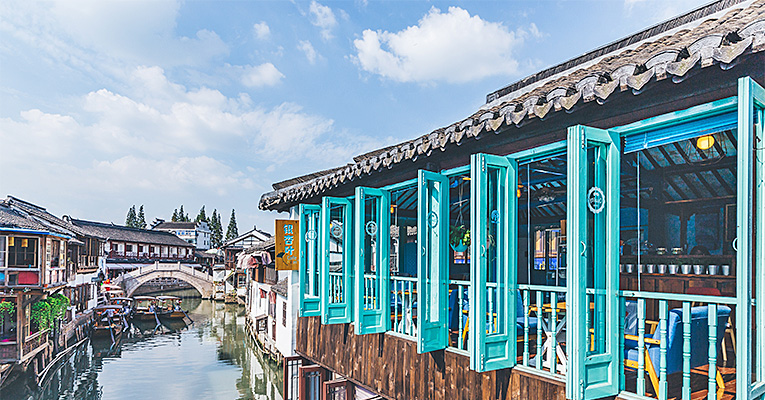 Zhujiajiao Ancient Town
Tour Zhujiajiao Ancient Town for two hours by boat. You will visit four spots:
Kezhi Garden is the largest garden – stylish architecture in town with a quiet environment and beautiful scenery. The meaning of its name is that while living and learning, do not forget to cultivate.
Post Office in the Qing Dynasty: you will see the introduction about the historical evolution of China's post office on the first floor and introduction to several dynasties of postal services on the second floor. Rare postcards and original letters from the Qing Dynasty to the republic of China are displayed as well.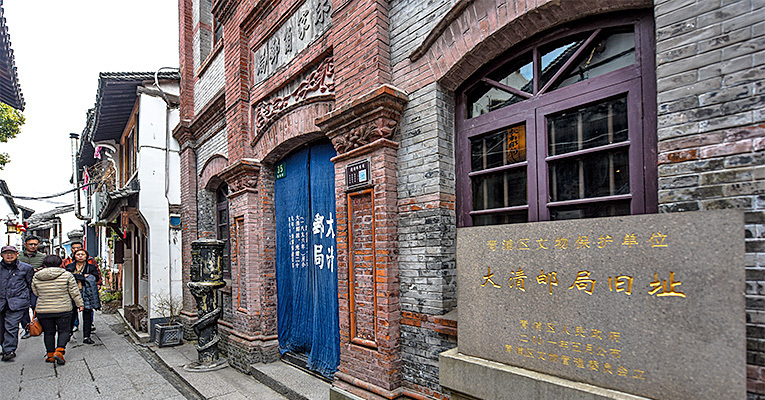 Post Office in the Qing Dynasty
Museum of Humanities and Art was built in September 2010. It displays the historical, cultural, ancient style and folk customs of Zhujiajiao in oil paintings, sculpture and other forms of artistic expression.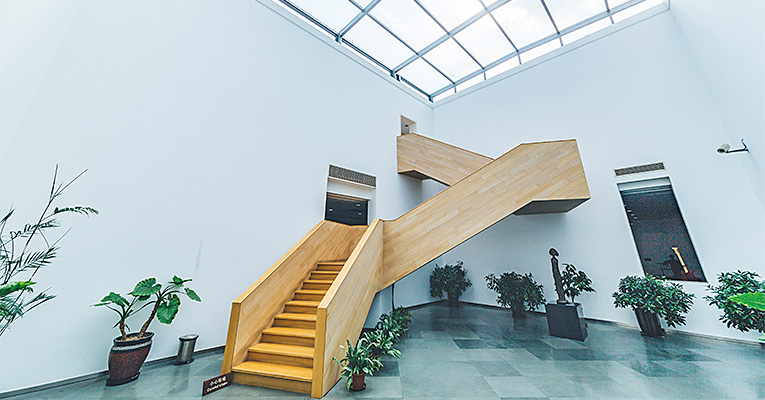 Museum of Humanities and Art
Tongtianhe Medicine Shop is still functional today. It shows the history and culture of traditional Chinese medicine.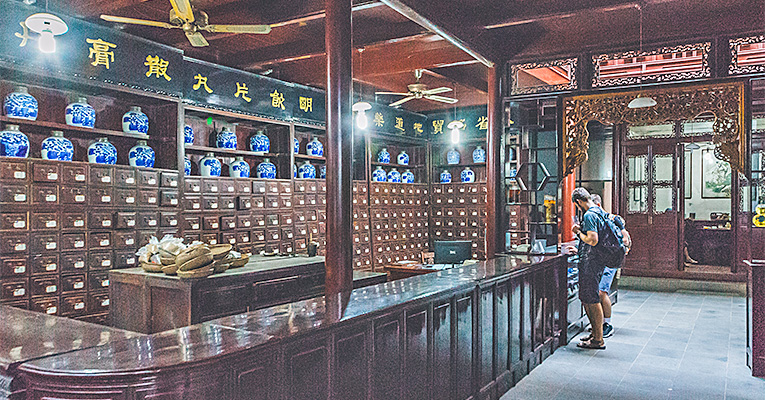 Tongtianhe Medicine Shop
After lunch, you will go to Shanghai World Financial Center by our private vehicle.
Located in the center of Lujiazui Finance & Trade Zone in Pudong, Shanghai World Financial Center was completed in 2008, being the second tallest skyscraper in mainland China. You can see other tall buildings close around it, like the 88 story Jin Mao Tower, the Shanghai Tower and Oriental Pearl Tower.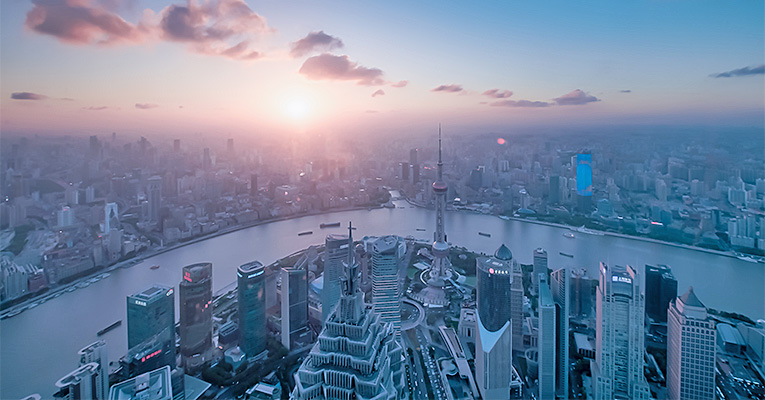 Watch the sunset from the Shanghai World Financial Center
And then you will go across the Huangpu River and arrive at the Bund. Walking along it, you will see one of the landmarks – The Bund des Nations Building Expo Group – on one side, while there are modern skyscrapers on the other side.
the Bund
The guide and driver will send you back to your hotel. Your tour ends here.
(Note: the order of the attractions is subject to change based on your hotel location and weather conditions.)
What's Included
Chinese traditional lunch
Entrance tickets to the attractions
Free hotel pick up within Middle Ring Road
Overland transportation with a private driver
English speaking tour guide
Departure information
Tours are available every day of the week.
Our hotel pick-up service is offered in the following area: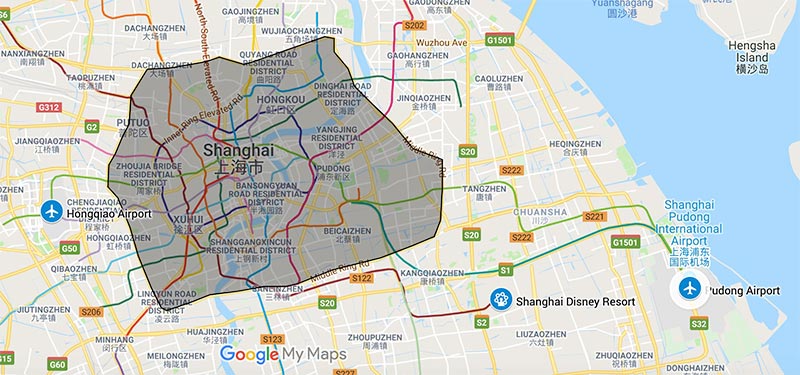 Click here to see on Google Map
For guests who stay outside of this area, we ask them to meet our driver at a mutually agreed upon location (which is usually the lobby of one of the below hotels).