Xinjiang is an autonomous region in Northwest China, known for its diverse culture, stunning landscapes, and unique ethnic groups. Xinjiang is a diverse region with a blend of different ethnic groups, including Uighurs, Kazakhs, Tajiks, and Han Chinese. This cultural diversity creates a vibrant and unique atmosphere, allowing visitors to immerse themselves in various traditions, languages, and cuisines. Xinjiang is also famous for its awe-inspiring natural landscapes. From the vast deserts of the Taklamakan and Gobi to the majestic peaks of the Tian Shan and Pamir Mountains, the region offers diverse and breathtaking scenery. Whether it's exploring the stunning Heavenly Lake or riding camels across the sand dunes, Xinjiang's landscapes are a true visual feast. Xinjiang has played an important role in the history of the Silk Road, serving as a key trading route between China and Central Asia. This region is adorned with numerous historical sites, ancient cities, and archaeological treasures that reveal its rich past and connections to various civilizations. Here's a travel guide to help you explore Xinjiang: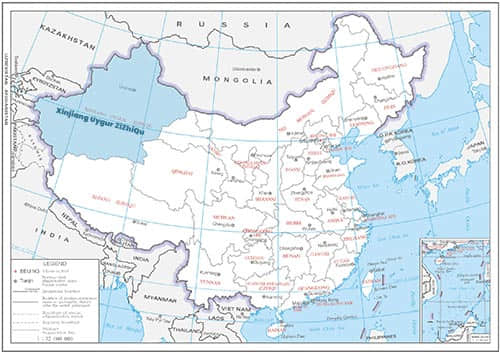 Essential Information of Xinjiang
Location: Northwest of China
Provincial capital city: Urumqi
Area: Around 1.66 million square km (640,000 square miles)
Population: 25.8 million (as of 2022)
Endemic Ethnic groups: 7
Famous Cities: Urumqi, Turpan, Kashgar, Hami, Karamay and Hotan
Borders to:
Provinces within China:
Xinjiang borders the following provinces:
1) Gansu to the east
2) Qinghai to the southeast
3) Tibet Autonomous Region to the south
4) Inner Mongolia Autonomous Region to the northeast
5) Ningxia Hui Autonomous Region to the east
Countries:
Internationally, Xinjiang shares borders with several countries:
1) Russian and Mongolia to the north
2) Kazakhstan and Kyrgyzstan to the west
3) Tajikistan, Afghanistan, Pakistan and India to the southwest
Best time to visit Xinjiang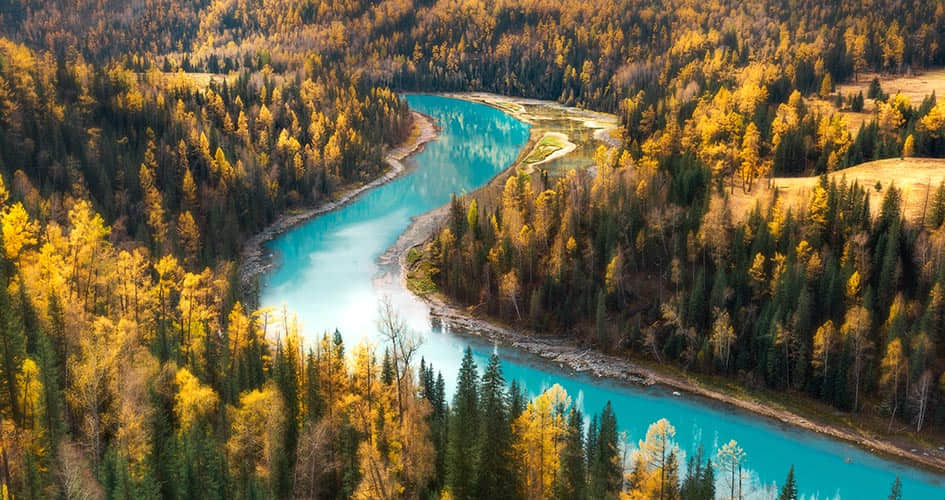 The best time to visit Xinjiang depends on your preferences. Spring (April to June) and autumn (September to October) offer mild temperatures and pleasant weather. Summers can be hot, especially in the desert regions, while winters can be extremely cold, particularly in the mountainous areas. But if you want to go skiing in Xinjiang, winter is the best season.
Getting there and travel around in Xinjiang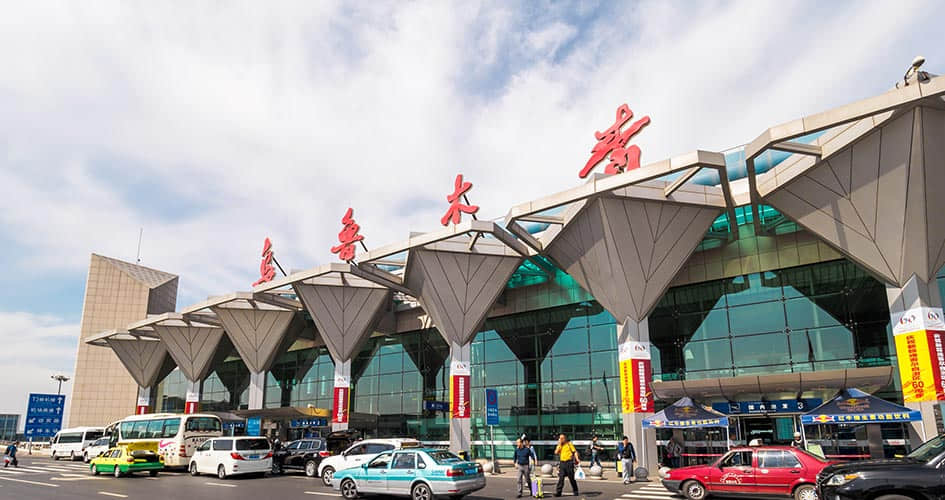 You can reach Xinjiang by air, with Urumqi being the main entry point. Urumqi Diwopu International Airport (IATA:URC) is well-connected with major cities in China and some international destinations. Alternatively, you can also travel by high speed train from other parts of China.
Once in Xinjiang, domestic flights, trains, and long-distance buses connect various cities within the region. It's also possible to travel by car, but be aware of long distances between destinations. Xinjiang is the largest administrative region in China, occupying an area of approximately 1.66 million square kilometers (640,000 square miles). It is slightly smaller than Alaska which spans around 1.72 million square kilometers (663,267 square miles). So it is no wonder that there are 21 airports in Xinjiang. Some of the major airports in the region include Urumqi Diwopu International Airport (URC), Kashgar Airport (KHG), Korla Airport (KRL), Turpan Jiaohe Airport (TLQ), and Hotan Airport (HTN).
Permits and Documentation
Travelers to Xinjiang may need to obtain a special travel permit, especially for certain areas close to the international borders. It is recommended to check the latest travel advisories and regulations before your trip to ensure compliance.
Highlights and Destinations
Visit the Grand Bazaar in Urumqi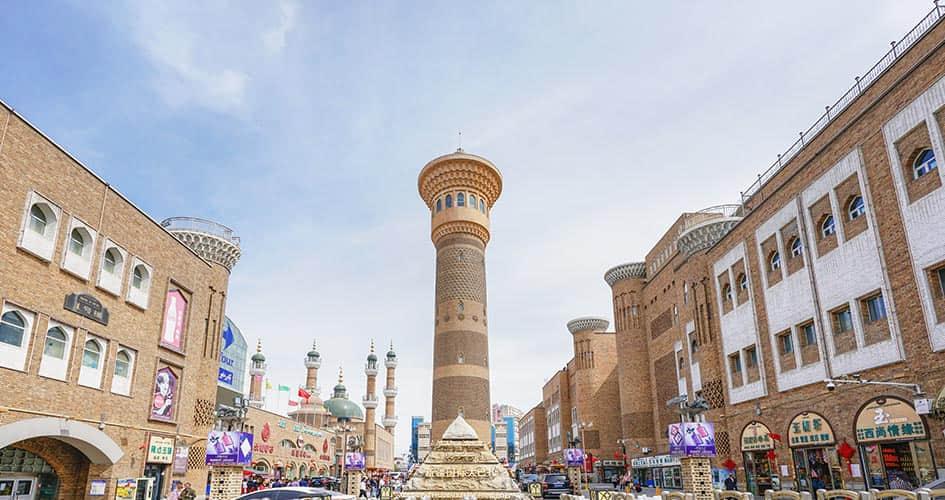 Explore the bustling market known for its vibrant atmosphere, traditional goods, and local specialties.
Encounter the Terracotta Army of Xinjiang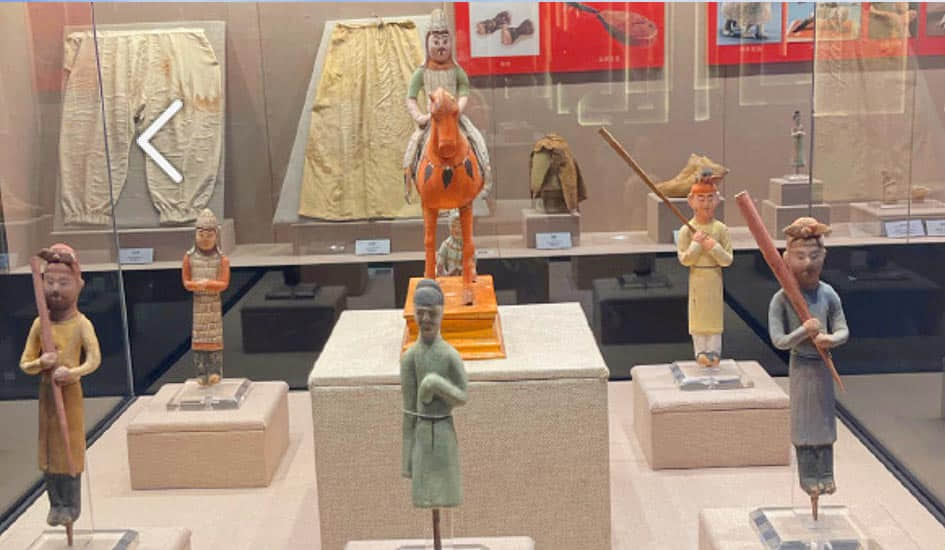 In the city of Ürümqi, you can find a unique collection of life-sized terracotta warriors and horses, similar to those found in Xi'an.
Explore the ancient city of Turpan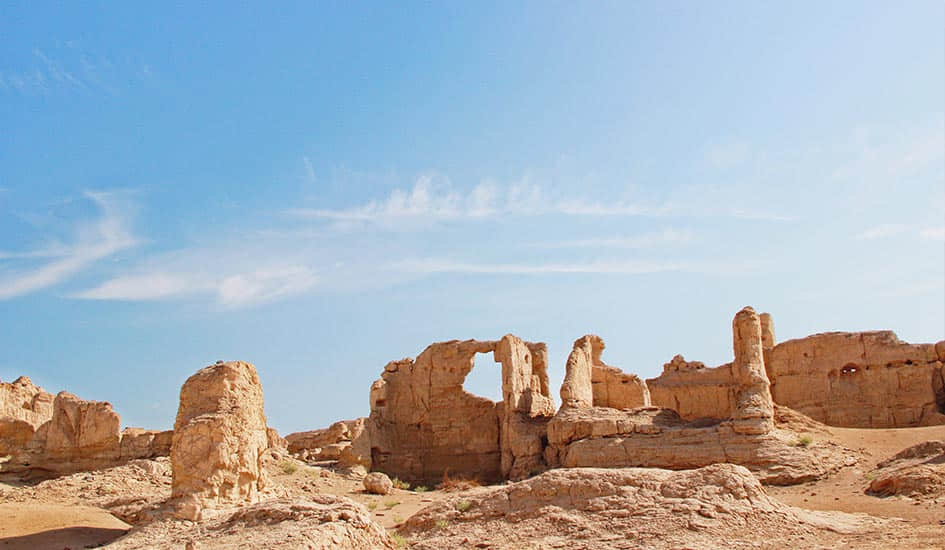 Visit historical sites such as the Jiaohe Ruins, Emin Minaret, and the Flaming Mountains. Turpan is also famous for its grape cultivation and unique irrigation systems.
Admire the Karez Water System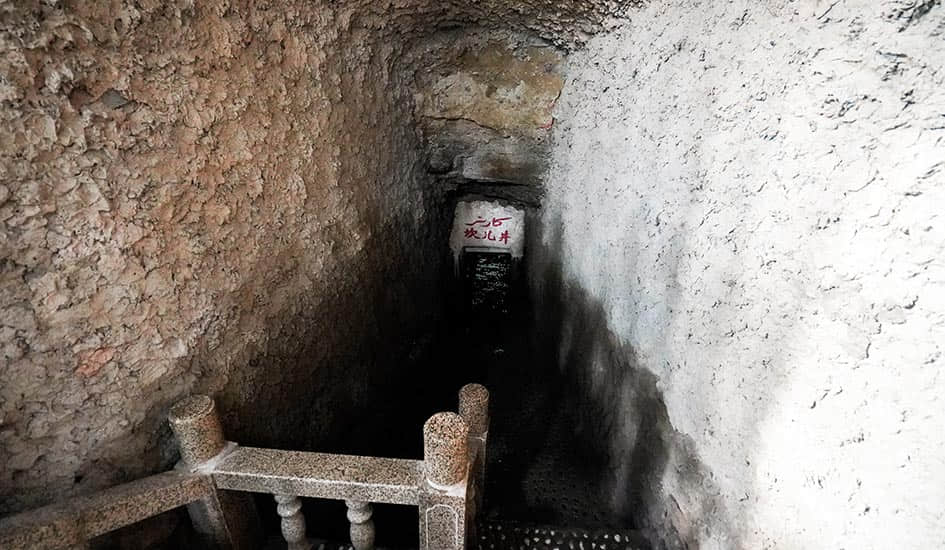 Witness the ingenuity of the ancient underground irrigation system that makes water accessible in the arid regions. You can even explore the tunnels that form a part of this system.
Experience the beauty of Heavenly Lake (Tianchi)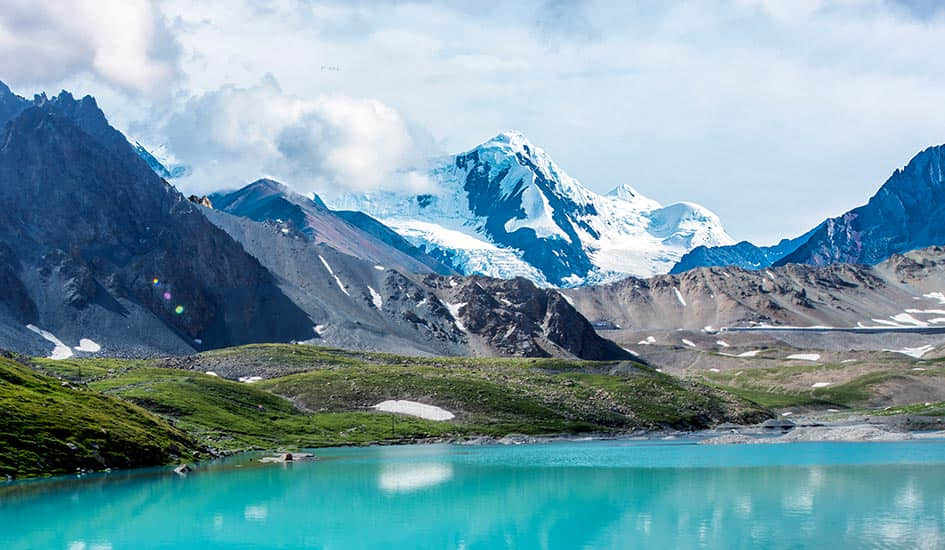 Take a trip to Tianchi, a stunning alpine lake surrounded by snow-capped mountains, and enjoy boating, hiking, and camping in the picturesque setting.
Venture into the Taklamakan Desert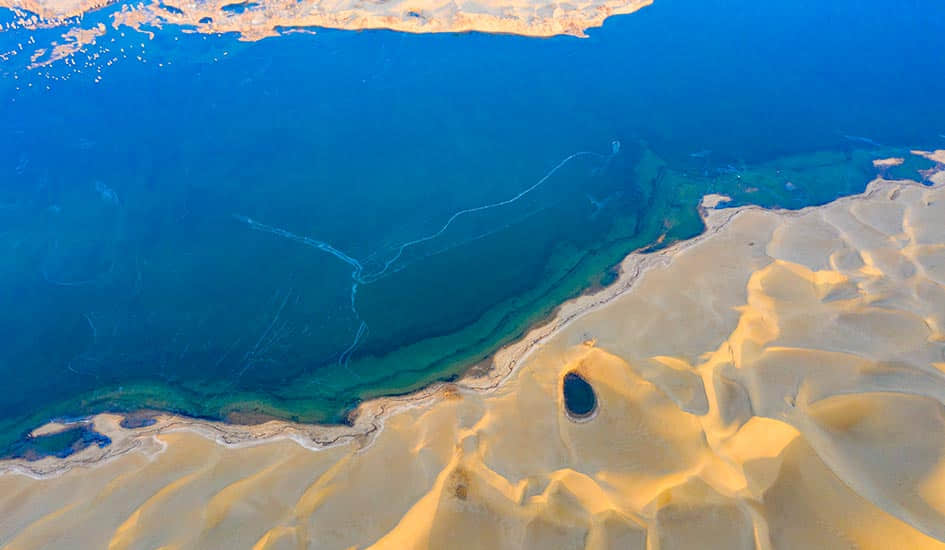 Opt for a desert excursion to witness the vastness of the desert, try sandboarding, and experience a camel ride. Overnight desert camping and stargazing can also be arranged.
Attend local festivals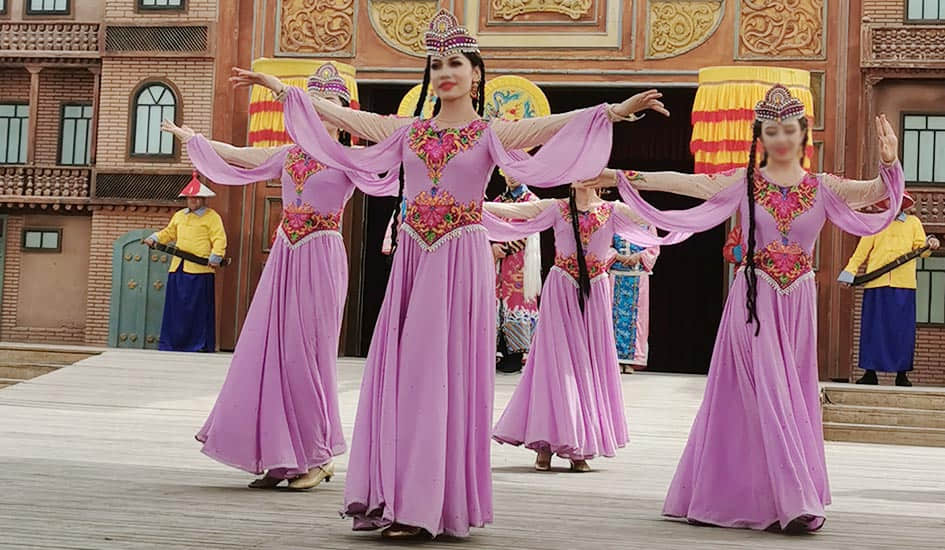 If your visit aligns with the local events, make sure to attend festivals like the Xinjiang Grape Festival or the Uyghur Meshrep to witness traditional performances, music, dance, and taste authentic food.
Explore the Kanas Nature Reserve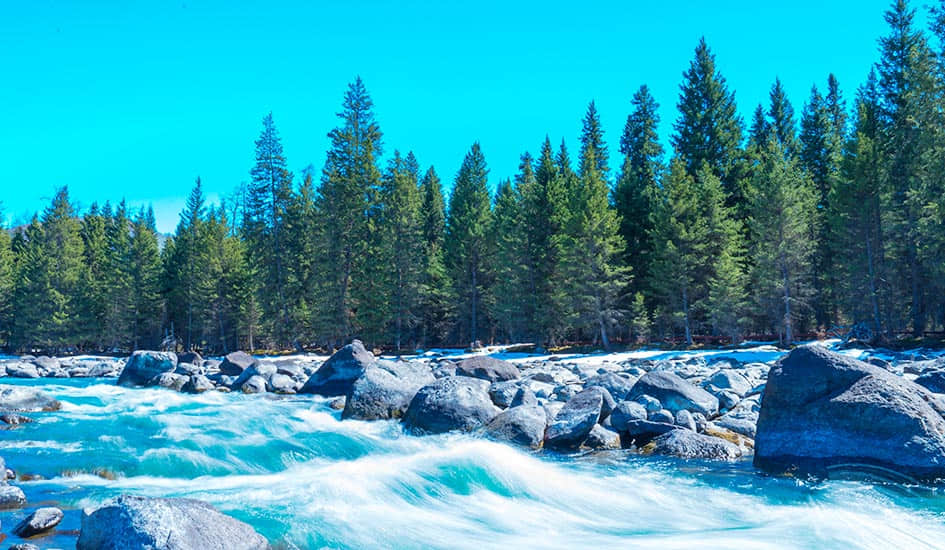 Head to the northern part of Xinjiang to visit the stunning Kanas Lake, surrounded by lush forests and majestic mountains. Enjoy activities like hiking, boating, and wildlife spotting.
Explore the vibrant bazaars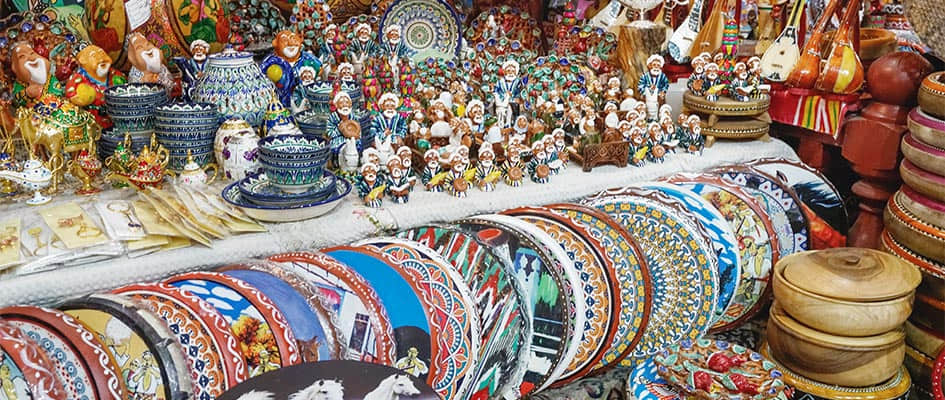 Immerse yourself in the lively markets of Xinjiang, where you can discover local treasures like handmade crafts, fragrant spices, colorful textiles, and more authentic goods at bazaars like Kashgar's famous Sunday Bazaar
Go skiing in Xinjiang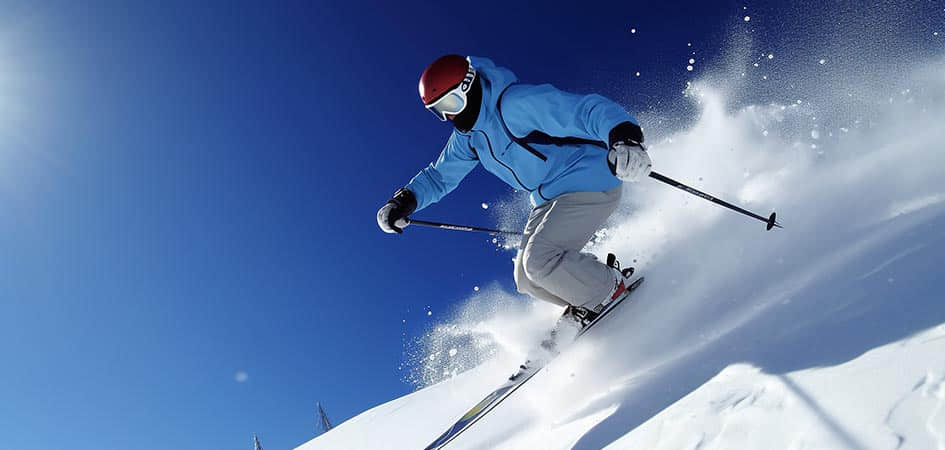 Xinjiang is a fantastic destination for skiing and winter sports enthusiasts. The region offers a variety of ski resorts with beautiful landscapes and excellent snow conditions. Altay area is known for its long and snowy winters, making it a popular destination for winter sports enthusiasts. For beginners, there are several ski resorts near Urumqi.
Local Cuisine in Xinjiang
Don't miss the opportunity to try Uyghur cuisine, which is a fusion of Middle Eastern, Central Asian, and Chinese flavors. Try signature dishes such as hand-pulled noodles (laghman), lamb kebabs(Yangrou Chuan), pilaf (polo), and nang bread.
Laghman
This is a popular Uyghur dish featuring hand-pulled noodles cooked with stir-fried vegetables, meat (usually lamb), and a savory sauce. It is both hearty and delicious.
Yangrou Chuan (Lamb kebabs)
Xinjiang is famous for its grilled lamb skewers, seasoned with various spices like cumin and chili powder. They are a favorite street food and can be found throughout the region.
Da Pan Ji (Big Plate Chicken)
This is a hearty dish made with chicken, potatoes, bell peppers, onions, and noodles cooked with aromatic spices. It is called "big plate chicken" because it is traditionally served in a large plate to share. It is typically served with bread or noodles.
Polo (Pilaf)
Xinjiang's version of pilaf is a fragrant rice dish cooked with meat (often lamb or chicken), carrots, onions, and a blend of spices. It is a staple in Xinjiang cuisine and often served during special occasions.
Samsa (Baked Meat Pastry)
Samsa is a savory pastry stuffed with a mixture of ground meat, onions, and spices. It is then baked until golden brown and is a popular snack in Xinjiang.
Nang Bread
Nang is a traditional Xinjiang bread that comes in various shapes and sizes. It can be plain or stuffed with ingredients like lamb, onions, or spices. Nang is a staple food in Xinjiang and is often enjoyed with tea or served alongside other dishes.