The Most Recommended Destinations for School Trip to China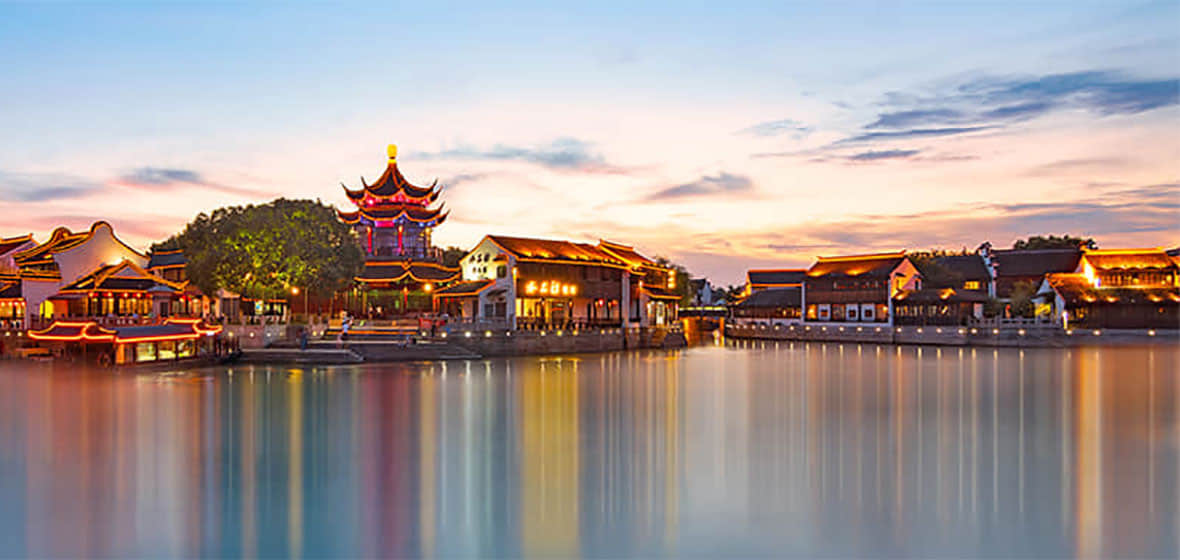 China is one of the oldest civilizations on the planet and at the same time one of the most rapidly developing countries. With almost 5000 years of uninterrupted history, the country boasts a great many historical sites and cultural relics. China's relative isolation from the outside world over the centuries has intensified the burgeoning and refinement of the Chinese culture.
For young adults, the combination of its cultural uniqueness, ancient glory, natural wonders and stunning modernization make a trip to China an exciting and rewarding adventure. There is a Chinese saying that states, It is better to travel ten thousand miles than to read ten thousand books, so it is better to do a trip to China than to just read dozens of books about China. The cities and areas mentioned here are especially recommended for school trips for their diversity of culture, history and much more.
Beijing
Beijing is the current capital of China. It was also the capital of China from 1153 CE to 1912 CE. It is now the cultural, artistic, and political center of China. It proudly combines centuries of history with a modern-day hustle and ingenuity. It is a must see place for any international tourists. If you can only visit one city in China, then Beijing is the one.
Here you can visit the world's largest city square – Tian'anmen Square, a 600-year old royal palace – the Forbidden City, a 2000 year old fortification system – the Great Wall, a structure almost 38 meters (130 ft) tall which was built without using a single nail or a drop of cement – the Temple of Heaven, and the royal retreat that has a shopping street for emperors to experience the daily life of a common folk – the Summer Palace.
Learning experiences in Beijing: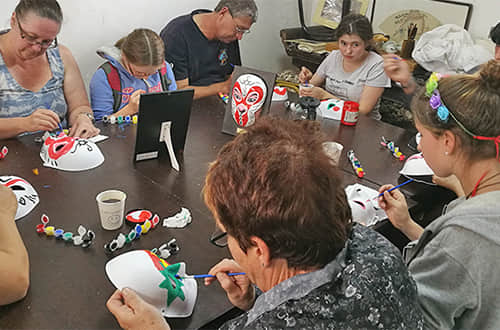 Learn to apply the special Facial Makeup for the Peking Opera mask: facial makeup is a special art in Chinese opera by which the appearance of different roles are distinctly shown, as well as the disposition and moral qualities of each character, by means of artistic exaggeration combined with truthful portrayal and symbolism. Get a taste of this art form from an expert teacher as you apply the makeup to a mask.
Shanghai (Suzhou and Hangzhou area)
Shanghai is the cosmopolitan center of art, technology, and finance. Here you can find both futuristic skylines and traditional gardens. You can taste both street food and dishes in Michelin star restaurants.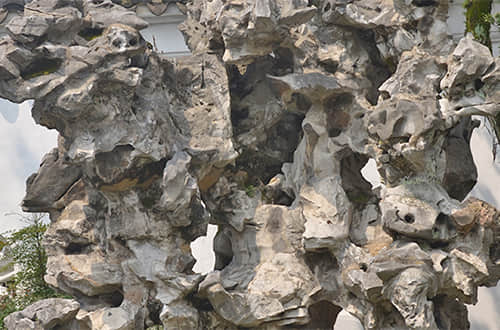 Visit the 400year old private garden – Yuyuan Garden. Here you can also find an ideal forum to study urban development – The Urban Planning Exhibition Hall. Other highlights include a European style neighborhood – the Former French concession, a special landmark of Shanghai – the 468 meter (1,536 ft) high Oriental Pearl Tower, along with the masterpieces of Classical Chinese gardens in Suzhou, West Lake and the tea gardens in Hangzhou.
Learning experiences in Shanghai (Suzhou and Hangzhou area):
Industrial Tourism: Shanghai is the birthplace of China's contemporary industry and a major modern industrial hub in the country. We recommend the following company visits: Shanghai Volkswagen Auto Factory: here you will get an inside glimpse of the car production process. Shanghai Baogang Steel Company: visit the largest modern steel-producing enterprise in China. Canature Environmental Products Co., Ltd: the first public company and one-stop supplier in the Chinese water treatment industry.
Learn to make a fan in Wang Xing Ji Fan Factory in Hangzhou: Fan making is a traditional industry in Hangzhou. Wang Xing Ji is a traditional fan-making factory, was set up in 1875, and the skills for making fans have been listed in the national intangible culture heritage protection. You'll have a tour in the factory and will make a fan on your own.
Xi'an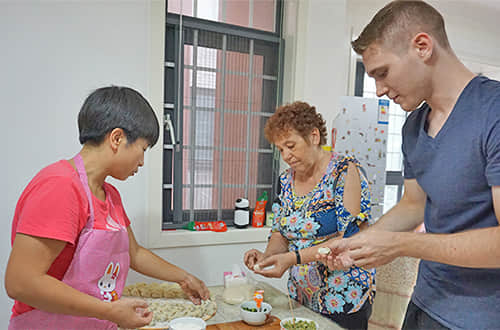 Xi'an, or Chang'an as it was called for many centuries, was the country's capital for 13 of China's 24 imperial dynasties. It was the eastern starting point of the Silk Road, the ancient trade route that connected China with the Mediterranean.
In the Terra Cotta warriors and horses museum, you'll come face to face with the silent soldiers who have stood guard for 2200 years. You will also visit the most complete ancient city wall that has survived in China – the Xi'an Ancient City Wall, as well as the best place to explore Islam in China – The Great Mosque in The Muslim quarter, and then the Big Wild Goose Pagoda that was built for the storage of Buddhist sutras from India.
Learning experiences in Xi'an:
1. Learn to make Dumplings in a local restaurant: Dumplings are a favorite of the local people, and you can learn all the skills of dumpling making here.
2. Learn how to make a Terra-cotta Figurine: You will learn how to make a terracotta figurine in a shop, and take it back home as a memorable souvenir.
Chengdu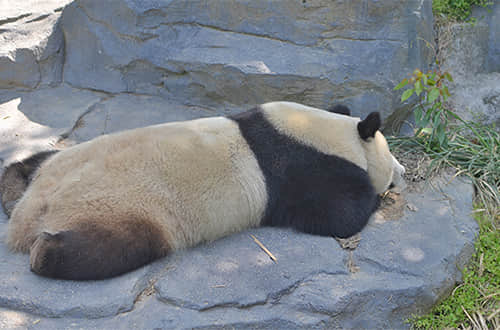 Chengdu is the capital city of Sichuan province in southwestern China. It is well known as the hometown of the Giant Panda.
Get up close and personal to a panda bear in the Giant Panda Breeding Research Base, then visit the oldest irrigation system in the world – Dujiangyan Irrigation System, stand next to the 71 meter (233ft) tall Leshan Giant Buddha, and examine the 3000 year old traces of the Shu Kingdom in Jinsha site Museum.
Learning experiences in Chengdu:
Work as a panda keeper for a day: Do you want to learn more about the Giant Panda? You can work as a panda keeper for one day. Your job includes: removal of the Panda poop, preparation of food for the panda, and feeding a panda.
Guilin (and Yangshuo)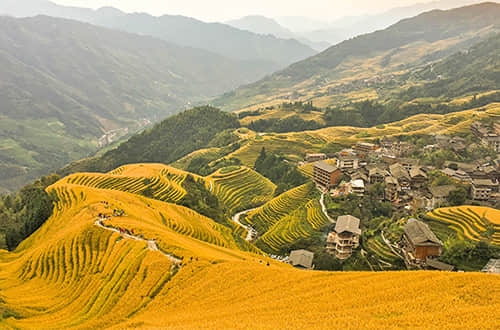 The Chinese proverb states that Guilin is the most beautiful place under heaven. The limestone hills and clear Li River inspired generations of Chinese painters. You can learn a lot about the traditional style of rice cultivation at the Dragon's Backbone Terrace field. You can experience a cruise right into a Chinese painting – on the Li River cruise from Guilin to Yangshuo, and explore "the Palace of Natural Arts" – in the Reed Flute Cave.
Learning experience in Guilin(and Yangshuo):
Learn Taijiquan in Yangshuo: Learn Taijiquan with an experienced teacher to further your understanding of Yin and Yang.
Guizhou province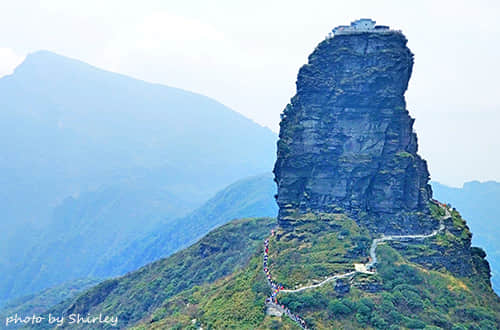 Situated in the south-western part of China are a total of 49 ethnic groups that live in Guizhou, making it full of colorful ethnic cultures. There are also many manmade megaprojects along with natural wonders.
You can get a close glimpse of Huangguoshu waterfall by walking along the 134-meter-long water curtain cave behind the fall, or driving on The First Beipan River Bridge which towers 565.4 meters (1,854ft) above Beipan River. You can also pay a visit to the Baili Azalea Forest Park or visit the World Cultural Heritage – Hailongtun Tusi Fortress Relic Site.
Don't miss the world's largest single-dish radio telescope – China's Five-hundred-meter Aperture Spherical Radio Telescope (FAST) – nicknamed the 'Eye of Heaven'. If you are a big fan of ethnic group cultures in China, you should go to Kaili, where there are plenty of villages for you to explore.
Learning experiences in Guizhou Province:
Learn Batik in Matang Gejia Village: Batik fabric making, which uses wax to dye cloth in intricate patterns, is widespread throughout ethnic villages in Guizhou. You'll learn the basic skill of batik from a local expert.
Learn how to play the Lusheng: the Lusheng is a traditional musical instrument of the Miao people with a history of more than 3,000 years. You'll learn to play it with a local master, and you'll keep it as a souvenir.
Yunnan Province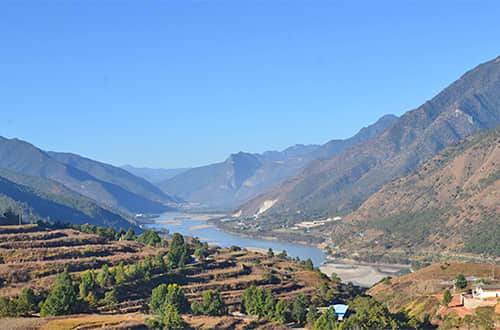 Located in southwestern China, Yunnan province is a vibrant and diverse place. It is home to one third of China's ethnic minority groups. Yunnan is the perfect mix of great cultural experiences and natural wonders. You can visit the Stone Forest near Kunming and the colorful terraces at Dongchuan Redland. Yuanyang Rice Terrace field is a manmade wonder.
Hiking along the 3790 meter deep (12,500 ft) Tiger Leaping Gorge is very cool. To experience Tibetan culture and landscape, you can go to Shangri-La to visit the Sumtsaling Monastery and Pudacuo National Park.
Learning experience in Yunnan:
Learn to make Jianshui Zi Tao (Purple Pottery):The purple pottery of Jianshui is reputed as one the four famous potteries in China. We'll arrange for you to learn to make a piece of pottery ware.
Huangshan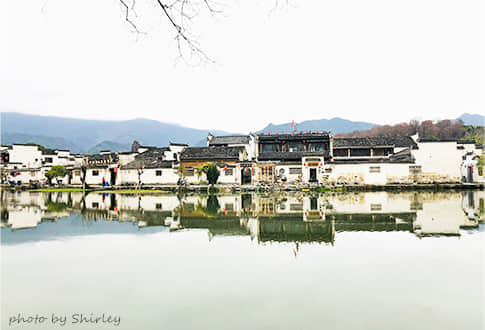 Huangshan, or Yellow Mountains, is a hidden gem for international visitors. Gorgeous mountains, the "cloud sea", hot springs, and ancient villages are here.
The Yellow Mountains Scenic Area is a must-see site for visitors to Huangshan. You'll understand why it is often the inspiration for traditional Chinese paintings when you are on top of the mountain. The ancient villages, such as Hongcun and Xidi Village, are classic. You will admire and discover the architectural theory of Hui-Style houses.
If you have more time for this area, we would like to recommend Jingdezhen the "Porcelain Capital", to you. It is about a 2 hour drive from Huangshan. Jingdezhen has been a center of pottery production for 1,700 years.
Learning experience in Huangshan
Experience a handmade Huizhou-style incense pendant with Chinese herbs: the incense pendant is one of the traditional Chinese incense forms. Wearing it is good for your immune system.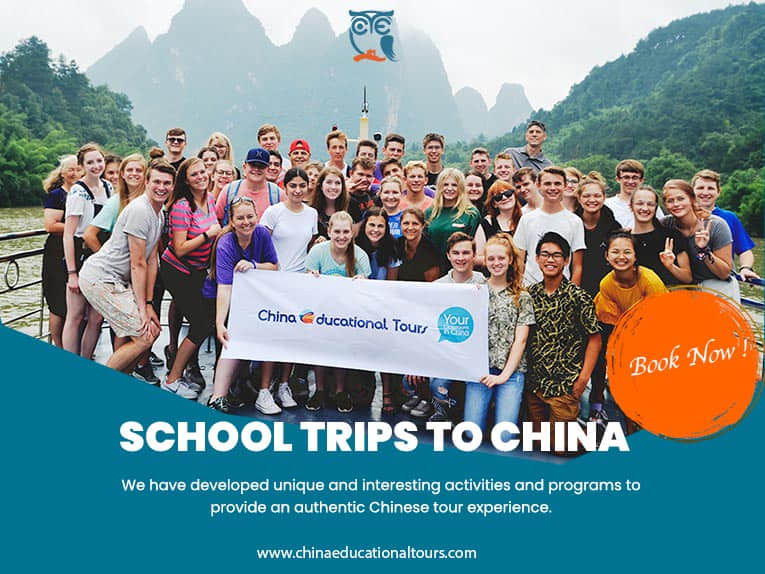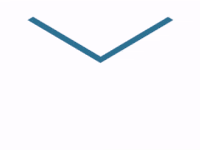 Have a question? Or can't wait to immerse yourself in the engaging journey of Chinese culture? Send us a message! Our top China specialist is ready to assist and connect with you without delay!