Online Courses in China

Online education in China has a huge potential market. Not only are there qualified teachers but also professionals in all walks of life who can share their skills on the appropriate platforms. Courses are crafted with a series of videos or podcasts of between 20 and 60 minutes duration along with e-texts. People of all age groups who know how to use electronic devices can learn anywhere, anytime. Some online classes are totally self-paced, and some have specific deadlines for each learning task. Online courses in China which provide learning services on the Internet are classified into three types as follows:
Three Types of Online Courses
Massive open online classes (MOOC)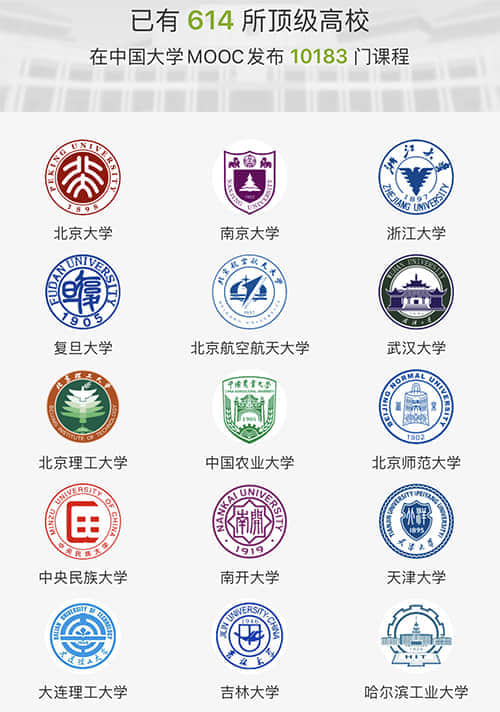 MOOC online classes
Massive open online classes (MOOC) a web portal cooperating with colleges and universities offers open courses for large scale participation, and are designed by university instructors. Most of the course videos are recorded from well-known universities throughout China and even the world. When the study is finished, it provides certificates and credits for some professional courses after learners have passed the exams.
Online educational institutions
Based on the websites, this kind of institutions are collaborative with well-qualified teachers to provide learning services, with learners studying courses by watching study videos, making notes, doing exercises, and interacting with teachers by live streaming. The learning management system can supervise the study progress of each student and help students select their curriculum.
Learning services provided by individuals
Some lecturers build their own personal brand through Internet advertising and students' word-of-mouth marketing. They use a network teaching platform to teach.
What are the advantages of online education compared to traditional education?
Course content:
There are a variety of online courses for vocation and personal interest which will fill the knowledge gap between traditional school learning and living in society.
Online courses can cover a wider range of lessons, apart from language training, subject learning and test training. There are overseas studies in consulting, various types of job application training and all kinds of job training, as well as make up classes, and health education.
Forms of learning: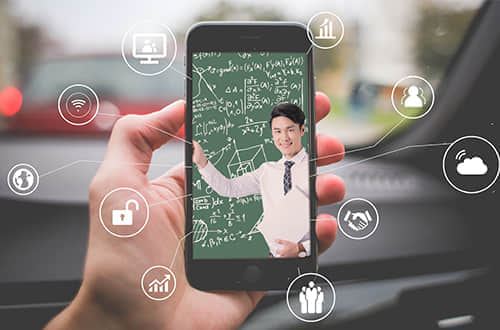 Teachers and students communicate on the Internet. People can choose a suitable course according to their ability, and study anytime and anywhere they want. There is no restriction to location, and flexible time arrangements will satisfy needs for fragmented learning.
Forms of teaching: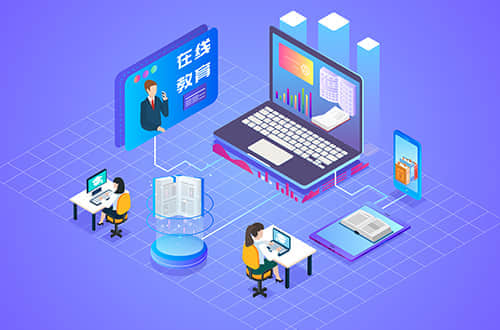 Online instruction can be as "one to one" teaching or "one to many" teaching. With a blend of audios, videos and live streaming, lecturers have a variety of means for interaction. Teaching Management: there might be network teaching management, automatic management, and remote interaction.
Revenue:
By saving the cost of renting a place for classrooms, instructors can access a larger number of participants, and don't need to teach the same lesson repeatedly.
Educational resources distribution:
With no classroom, regardless of location, quality educational resources can be spread over the Internet, which to some extent helps to solve the problems of uneven distribution and improves educational opportunities. Even a full-time social worker can squeeze in enough time to educate themselves.
Disadvantages of online education:
Lack of discipline: with a lack of direct monitors, arrangements can be very flexible, which means self-discipline is important. With remote physical distance, a learner may feel that they are studying alone. Learning efficiency could be low unless they finish their assignments every day and are well able to self-control. There is an even higher requirement for efficient personal time management.
Lack of direct interaction:
There may be no face-to-face communication with teachers and companions. The opportunity for classmates to immediately discuss and receive the teachers' direct feedback will be a motivation and develop better understanding of acquired knowledge. With less teamwork and competition, younger aged students can be easily distracted, and less likely to build connections with instructors and classmates.
For teachers, they need to speak to the camera and microphone, and cannot see the students' reaction and expressions, so it is harder for them to know whether students have grasped the subject.
Health-Related Problems:
online courses require the use of electronic devices, sitting in front of an electronic screen for a long time, which may cause eyestrain, incorrect sitting posture, with neck and shoulder aches and pains.
What kind of courses cannot be taught online?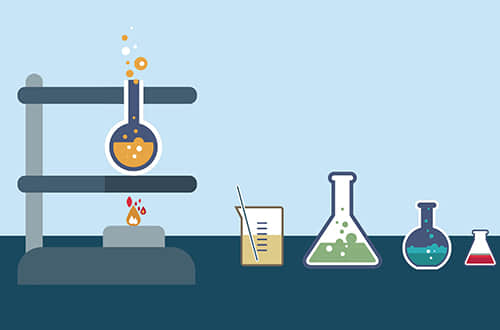 Not all knowledge can be taught online, and some skill training is not suitable for online courses, such as driving and swimming. Experiments need precise equipment and normative operation; learners need to be able to use the same instruments as the teachers in the laboratory. Besides this, field study requires observation and investigation of an environment which is more appropriate research in the field.
Online courses during the epidemic time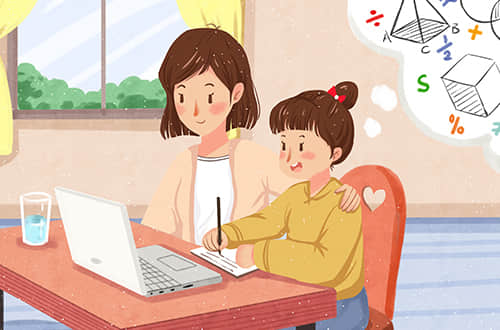 In order to prevent the human-to-human spread of the Novel Coronavirus Pneumonia, the China Ministry of Education has issued a postponement of all schools. Officials have said that local governments should arrange open days depending on the local epidemic situation. During the time of the virus outbreak, Chinese schools are making full use of all kinds of open online courses and platforms to organize online education activities. Before this, online courses were mainly aimed at adults, but in this situation online courses have rapidly spread to both basic and higher education.
Most teachers have never delivered online teaching, but they have had to learn and to grasp how to do live-streaming courses. For some older teachers it is not easy to deal with, even after learning. Teachers are like live-streaming anchors to keep the students' attention and to know whether their students understand what the teachers are saying by sending comments.
It is obvious that online courses have more advantages than disadvantages. Spending some time to select some good quality courses will help the learner to save time. To better know the positives and negatives, you can make a wise decision whether specific online courses are acceptable for you.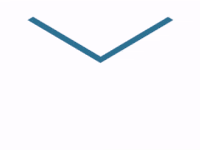 Have a question? Or can't wait to immerse yourself in the engaging journey of Chinese culture? Send us a message! Our top China specialist is ready to assist and connect with you without delay!