HK-02:

Local life and culture in the old town

Kowloon City District is the old part of Hong Kong, and is mainly residential. This half day tour allows you to get to know about what happened in this area in the past, what history has left behind, and what the present lifestyle is like. Wong Tai Sin Temple, Kowloon Walled City Park, and Jade Market are the places you will go.
Trip Highlights
Visit the most popular Taoist temple
Visit one of the most historic sites in the territory
Interact with the locals
Hotel pick-up and drop-off
Full itinerary for Half Day Kowloon Tour
The day before your tour begins
Your private guide will call your hotel reception between 7pm and 9pm to confirm your stay and pickup time for the next day.
This temple is home to three religions (Taoism, Buddhism and Confucianism) and claims to make your wish come true. It is dedicated to Wong Tai Sin, who was a shepherd and earned immortality through his good deeds. You can see many Chinese praying and seeking a fortune teller's advice about their luck in the coming years. Absorb the atmosphere and take it in. Don't miss the gardens and the pools either.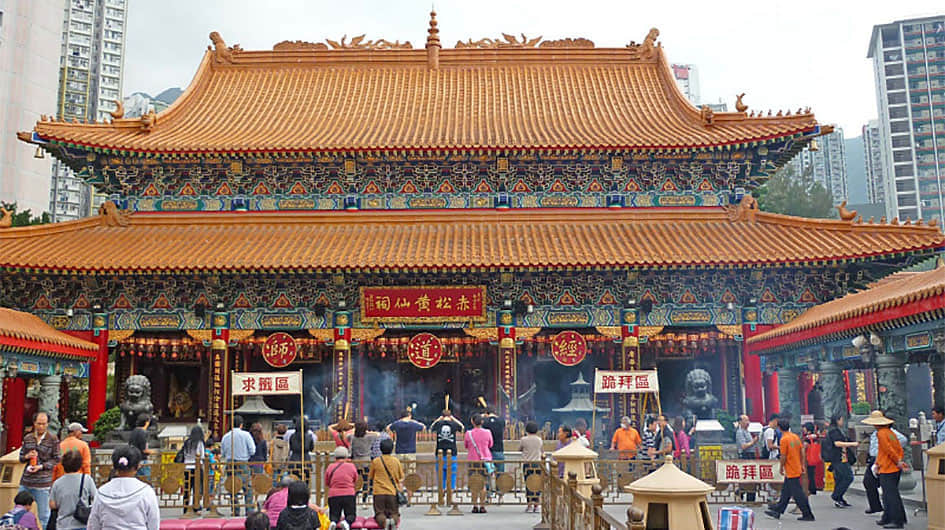 A 15 minute walk leads you to this park from Wong Tai Sin Temple. It is an oasis in the city which is known for its countless skycrapers. The Kowloon Walled City was built for placing the Kowloon Patrol Division in it by the Qing government in 1843. After the Qing troops left the walled city, this area was outside of government regulation and administration for over 50 years and with around 50, 000 people living there. In 1987, it was converted into a park in Jiangnan style, but you can still see the historical relics.
Jade Market is a marketplace where hawkers sell various shades and qualities of the stone. To the Chinese, jade has great spiritual value for warding off evil. When carved into certain shapes, it can represent wealth (deer), good fortune (tiger) & power (dragon). Don't buy expensive jade unless you are with an expert.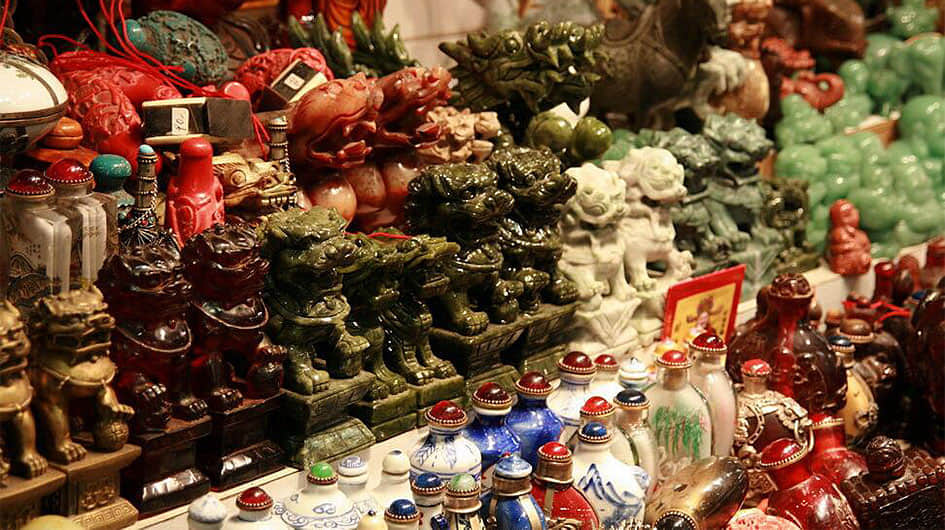 What's Included
English speaking tour guide
Entrance fee to all spots listed in the itinerary
Excellent driver and comfortable vehicle with air-conditioning