Recommended Apps for Travel in China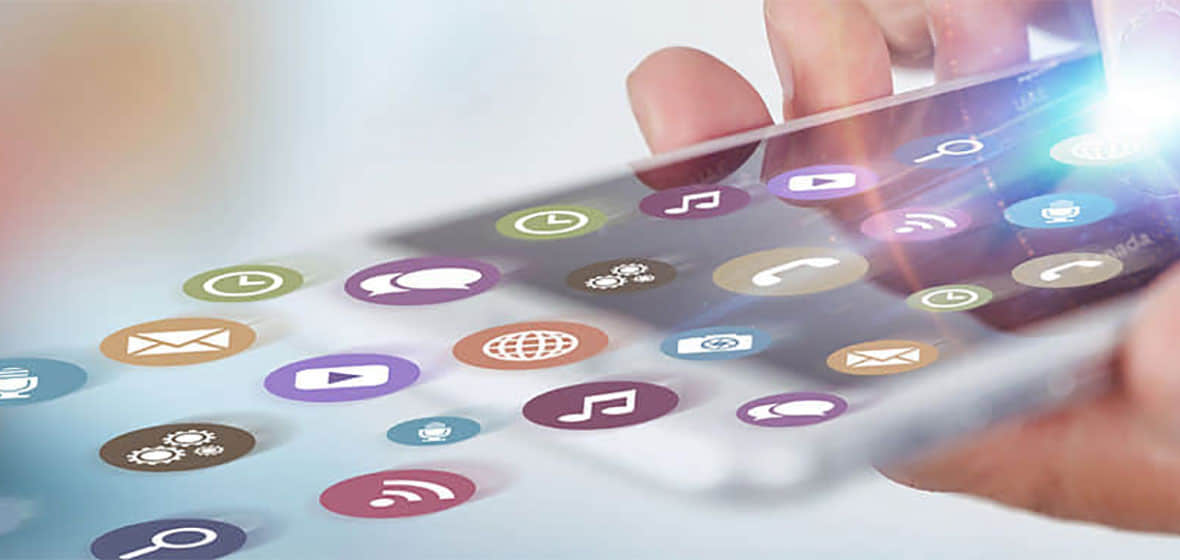 Nowadays almost everyone carries a smartphone or tablet, and there is an ever-increasing number of available "apps" for staying in touch, having fun, learning, and to assist you in pretty much every situation.
Everybody has their own favorites which they are used to and comfortable with. Nevertheless, listed here are several apps that will be particularly useful for your trip to China. You really should check them out, download them for free, and get comfortable using them before you come to China.
#1 Pleco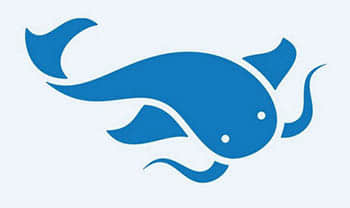 This remarkable language learning and translation app makes use of all the most up-to-date technology. It is advertised as "the ultimate Chinese learning companion", and includes a free dictionary of 130,000 Chinese words, with access to a number of other free dictionaries as well as paid options.
The app is available free on both iOS (for iPhones, download from iTunes) and Android (download through Google Play). Once you have downloaded it, if you find it especially useful, there are add-ons that you might choose to pay for later. (Remember that Google is blocked in China, so you will need to download before you go.)
Whether you are keen to really learn the language well, or you just want to manage while you are on your trip, this app is a resource you should not be without. With it you will be able to look up words in English, Chinese, pinyin, or by cross-referencing a combination of these, or by sound, handwriting, or pictures. It even allows for the many variations of Chinese (traditional and simplified characters, Mandarin, Cantonese, pinyin and Zhuyin). You will also be able to translate your needs, thoughts, and ideas to your new Chinese friends, as well as better understand what others are trying to tell you.
Make sure you download the app and practice with it, and hopefully learn some Chinese words and phrases before you go. For a start, you could learn how to greet and thank people, and ask for prices, as well as recognize the Chinese characters for 'entry', 'exit', 'male' and 'female' (toilet), the numbers, and the names of the cities you will travel to.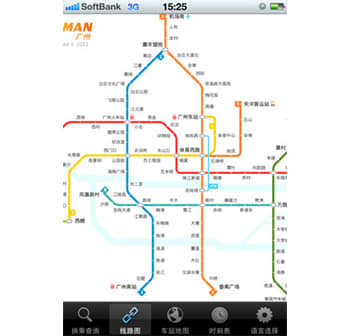 #2 MetroMan
You will want to use the Metro (underground, subway) system in at least one city in China, and the whole system is probably more complex than anything you may have encountered in cities elsewhere in the world.
MetroMan is advertised as "China's best metro app", and it is recommended that you download it before you go. You will find that it is fully up-to-date and includes accurate metro maps for 27 cities in China (as well as some cities elsewhere) and detailed information that includes a journey planner, and information about routes, times and fares.
You can download it for free for your iPhone or iPad (from iTunes) as well as for Android phones and tablets (from Google Play). Make sure that you download it before you go, and then you will be able to use it offline, without an Internet connection, wherever you go.
#3 WeChat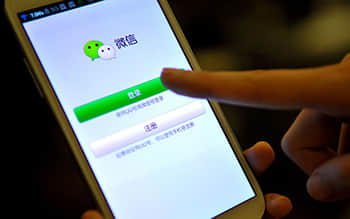 Everybody has their favorite way of staying in touch with family and friends. When you are on your trip in China you will want to communicate with your new Chinese friends, as well as those who are travelling with you. Bear in mind that Google and Facebook and other apps popular in the west are blocked in China.
In China, nowadays, the most popular channel for staying connected is through the WeChat app. If you are in China and you are not using it, people around you will be puzzled.
Its creator describes to it as a "lifestyle", because it is used for so much more than just communicating and "chatting". It is also used for making payments, making bookings, business introductions and arrangements, meeting people, joining groups, finding parking, investing money, finding a route, helping others find you and innumerable other possibilities. Users are allocated a QR code on their device which can then be scanned and used in many situations.
It is described as "the all-in-one communications app for text (SMS/MMS), voice and video calls, 'Moments', photo sharing, and games".
Make sure that you download it and get comfortable with it before you leave for China. It is available for free from iTunes and Google Play.
#4 Google Maps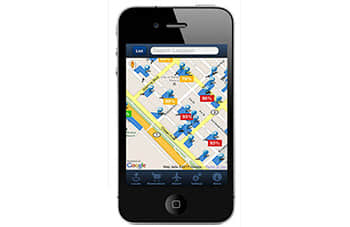 You probably already have this versatile and useful app on your phone or tablet (and, yes, you can have it on iOS as well as Android), and if you don't have it you should make sure that you get it. These maps are generally the most accurate and up-to-date.
The problem is that Google is not available in China, so you will not be able to use online maps while you are there. You can easily download any Google maps you need to use offline for 29 days, as long as you have enough storage space on your device.
Once your tour is planned, and before you leave home, look at the relevant places on Google Maps, and download those maps. (If you have enough space, you can include all of China.)
You may also like: