1
Help Center of disadvantaged Children in Bama County
Due to rocky mountains, tiny and barren farm lands, local farmers in Bama, a remote small town in western of Guangxi Province still suffer with poverty. During 2011 and 2012, 26-year old Chen Yongfu encountered many homeless children when he worked as a village policeman. Most of these children are orphans and some are badly ill. They would never go to school or afford to see a doctor if Chen hadn't taken them to Bama. He started to take 1 child to live with him, then 2, then 5, and the most 21. With support of the local government, he built this help center and became a "father" before his own son was born. He has made commitment to himself and his children that he will feed them, house them, medicate them and support them till they go to university. Despite pressures from his own family and the society, he has hung on there for 6 years.
On Dec. 30th, 2016,  we drove 8 hours to visit this special family. We shared our stories with them and learn their stories too. We cooked dumplings for the new year eve dinner and played basketball with them. China Educational Tours bears a social responsibility to support this help center continuously. For everyone who travels with us, we donate 1 US dollar to them. Let us know if you wish to donate more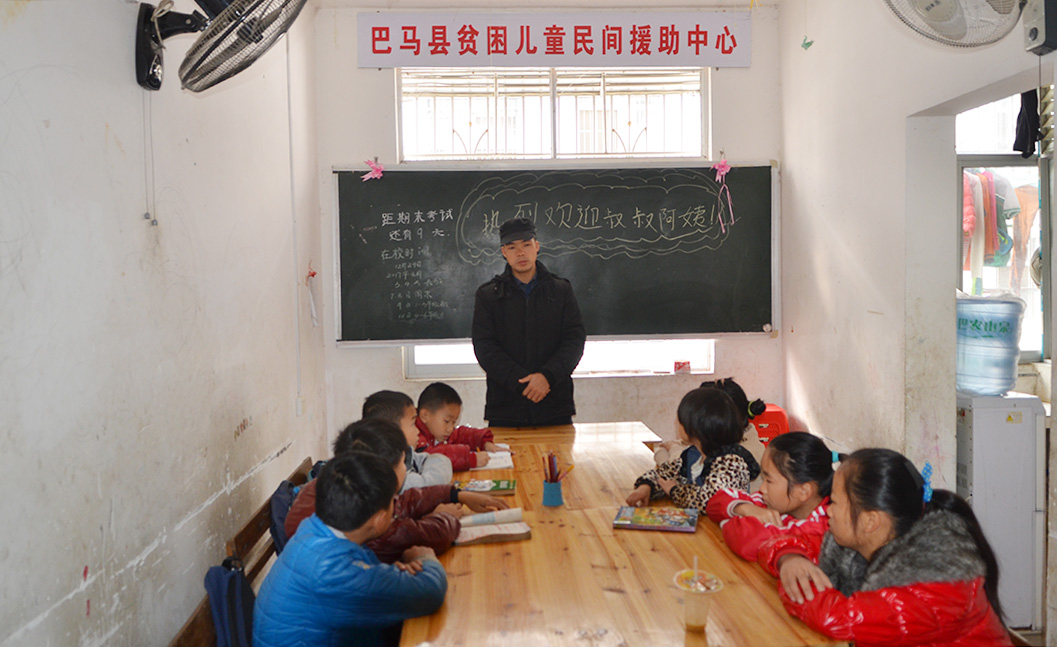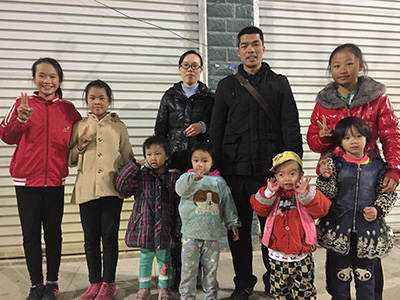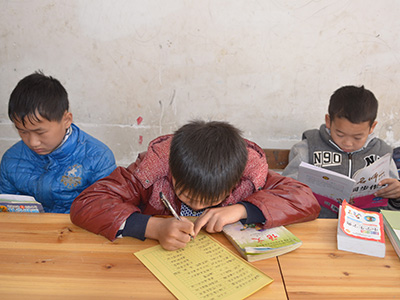 2
Mrs. Madeline Schroeder's family of 4, USA
Jun.14-Jul.1, 2016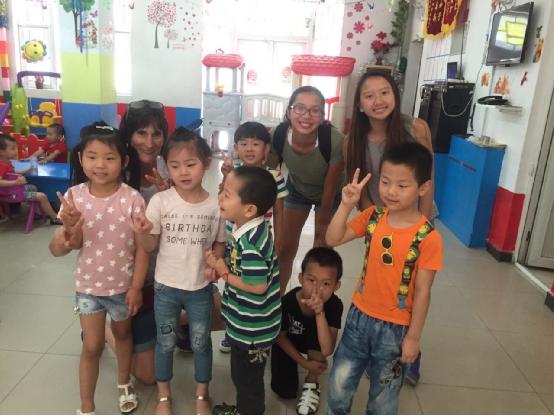 This was a heritage trip for their two daughters, both adopted from China. Mrs. Schroeder first contacted us in January 2016 and it took us over 3 months to go back and forth to discuss the itinerary details, locate each orphanage, and prepare the paperwork to visit the orphanages. We arranged meetings with the orphanage directors, set up the orphanage tours, purchased gifts to the orphanages so they would not need to carry them from the United States. Before visiting the orphanages, a tremendous amount of paperwork needed to be submitted to the embassy and orphanages to get approval. When finally being back to their birthplaces, the girls were so excited and enjoyed the time interacting with the staff and children in the orphanages. This trip gave the girls a deeper understanding of their cultural roots.
3
Mr. Kai-Chek Yuen and brother, USA
Oct.15-31, 2017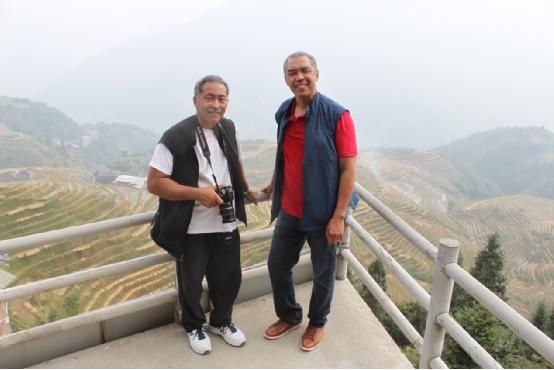 The brothers' father was the first generation who moved to the United States from China as a worker. The father died when the brothers were very young and left no documents about their homeland. They've always wanted to learn more about their father and the village he came from but had no information until they met a cousin at their father's funeral. The cousin shared a blurry photo of the village she visited a very long time ago and told them it was the village their father was born. They contacted several online travel companies in early September as soon as they got the news. Only we at CET found the village in Shenzhen for them. They were thrilled and jumped from their chair when they read our email and realized their dream had come true.
"I hate to sound repetitive, but your company provided us with the best gift we could have received in two lifetimes!!! EVERYTHING was amazing!!! " said by Kai after the tour.
4
Mr. Murray Cameron and group, New Zealand
Jun. 30-Jul. 7th, 2018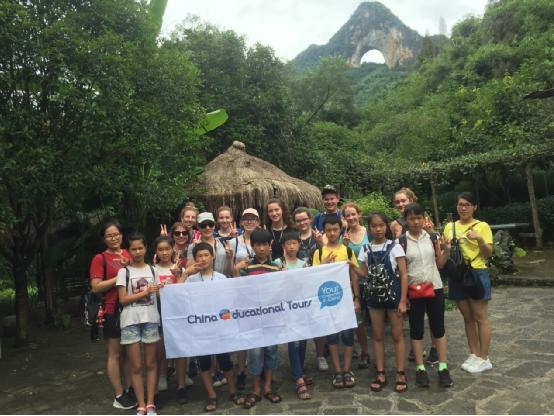 The high school students from New Zealand (NZ) are studying Chinese as part of their school curriculum. CET and the NZ group helped to support a small Dong minority village school in Sanjiang – teaching the students English, exchanging cultures, and showing them what the world is like outside the village. We brought these kids out from the village to Guilin, where we sponsored their return train tickets, meals, and accommodation. Everyone enjoyed exploring the city, bamboo rafting along the Li River, and cycling in Yangshuo. We learned that one of the students and teachers had a birthday, so a party was arranged at McDonalds where they made their own burgers, and a cake was purchased to celebrate together. A memorable and lifetime experience for everyone.